Click, 'Your First Visit,' at the top to download your paperwork and save 10 minutes in the office!
MISSION
It is our mission at Trailhead Chiropractic to restore and promote your health by addressing the root cause of your health concerns through neurologically based chiropractic care.
We are committed to educating, inspiring, and empowering individuals and their families to take action on their health.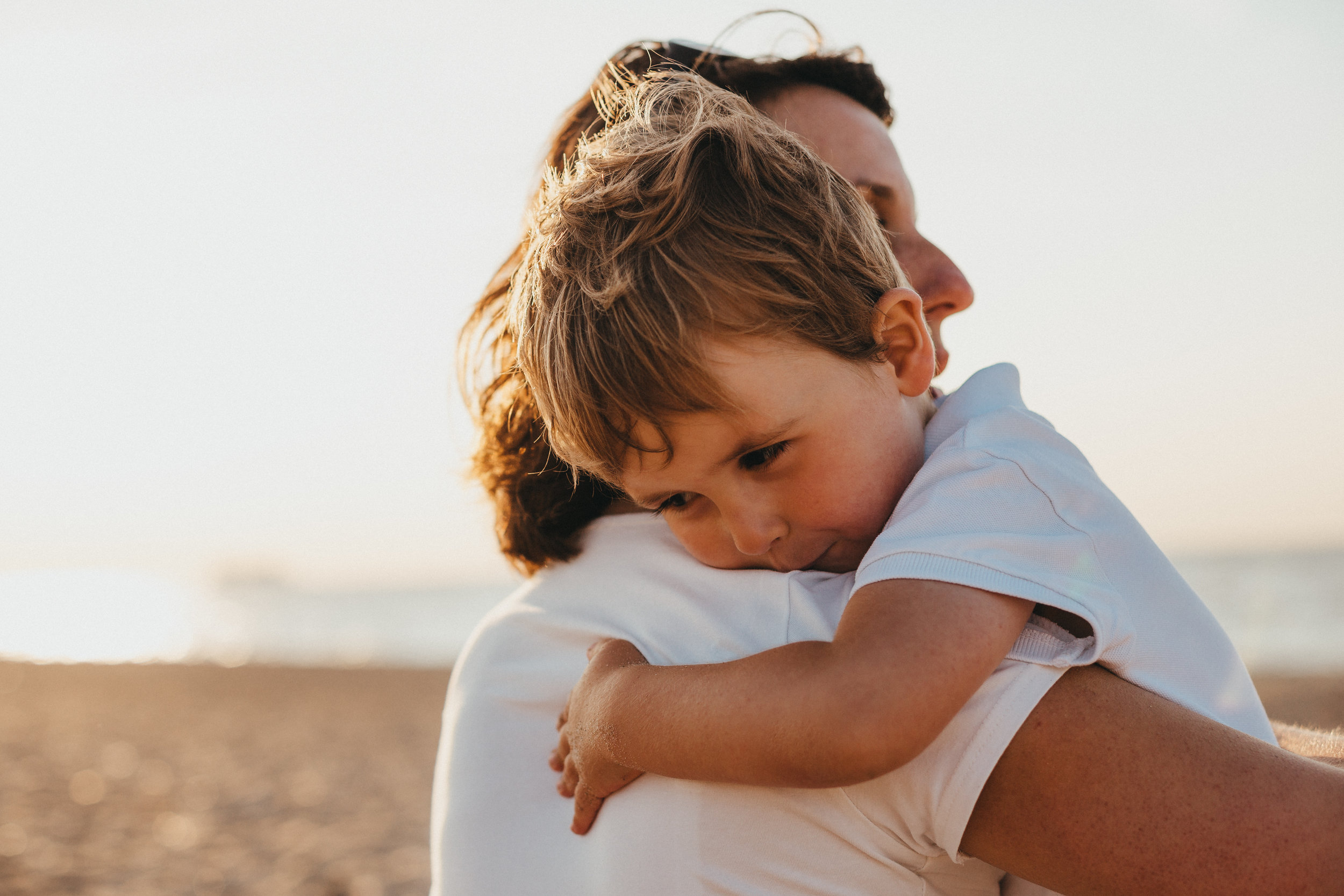 "Dr. Tom did a tremedous job helping me with my extreme headaches"
To create a shift in the way our community pursues health.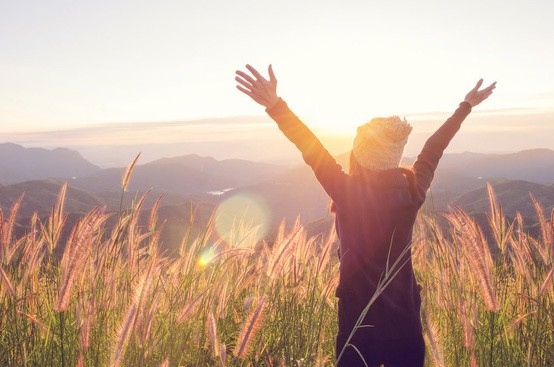 Your journey to optimal health begins at the trailhead