Trailhead Chiropractic prides itself on exceeding your expectations and providing you with an exceptional healthcare experience. As a team, we strive to create an environment that is welcoming, uplifting, and passionate about chiropractic and helping you achieve your health goals.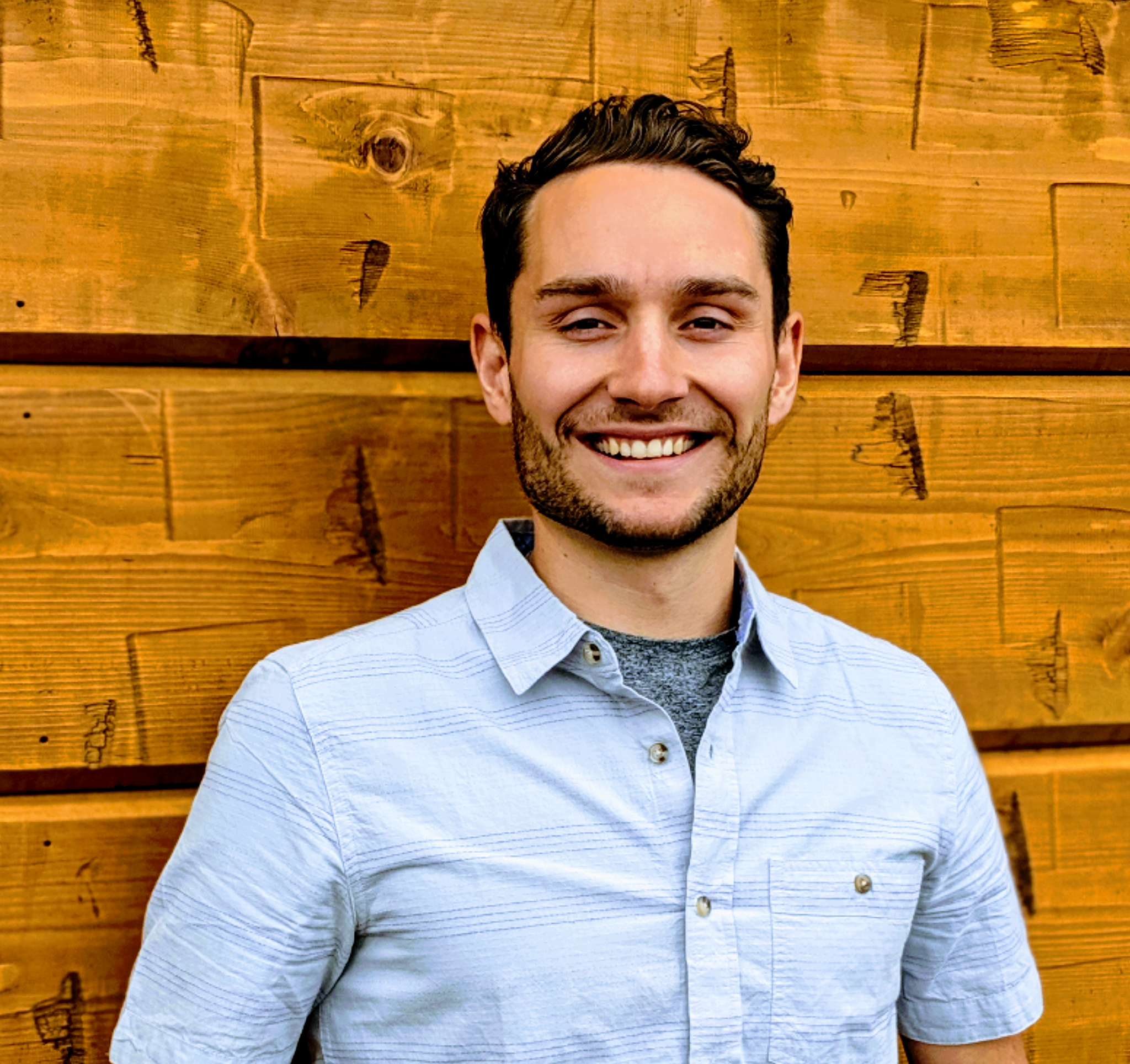 Dr. Tom grew up in the small Northern Wisconsin town of Birnamwood. Dr. Tom was introduced to chiropractic at an early age when he noticed how profoundly chiropractic care helped his father in his ability to work and be active. He knew very early on, he wanted to impact the health of others the same way. After receiving his undergraduate degree in Biology at the University of Wisconsin Stevens Point, Dr. Tom went on to pursue a Doctorate of Chiropractic at Palmer College of Chiropractic in Davenport, Iowa. While at Palmer College, Dr. Tom learned the incredible impact the nervous system has on the ability of the body to properly function. Dr. Tom pursued additional courses outside of the required curriculum while at Palmer College through the Holder Research Institute, Chiropractic Mastery, and the International Chiropractic Pediatric Association. Through these courses Dr. Tom earned Advanced Proficiency Certification in Torque Release Technique, MC² Certification, as well as Webster Certification, which is an advanced certification that instructs doctors how to specifically care for prenatal and postpartum mothers. This equips Dr. Tom with the ability to help people of all ages from infants to the elderly.
Outside of the office you can find him enjoying time with friends and family, on the trails, or camping with his dogs, Smokey and Bandit.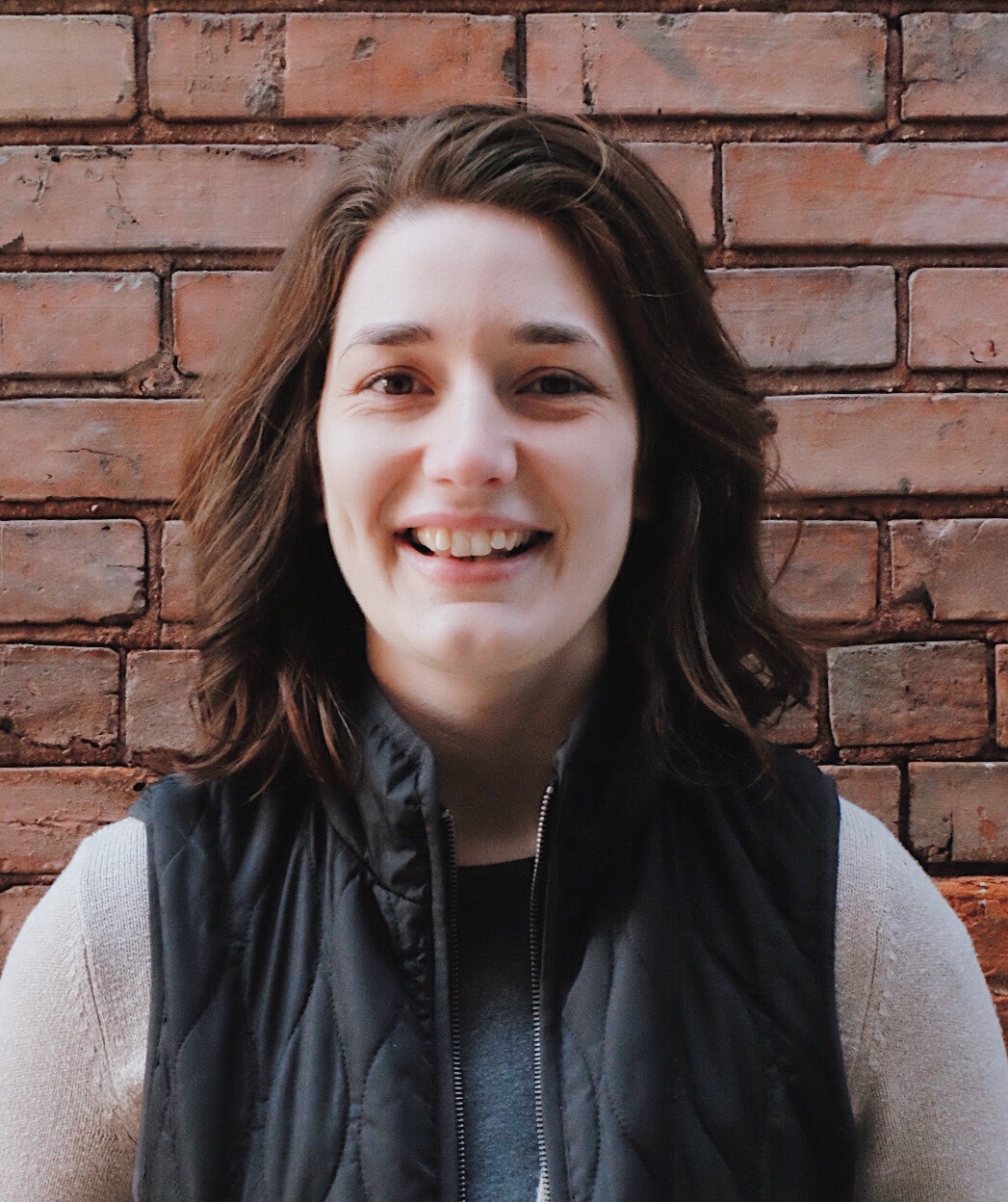 I am from Central Asia and a total adventure junkie! From a summer evening walk with lightening bugs to treacherous mountain climbing, my heart loves the simple beauty and complexity of nature. I started principled chiropractic care in 2015 -after being in so much pain I couldn't walk- and it has reversed my health journey! I can now continue adventuring and have learned so much about how the body works and the importance of taking care of it. I love working in chiropractic because I can share my excitement for knowledge and healing, and serve people in an impactful way!
Favorite Movie: About Time
Favorite Food: Pizza
Favorite Rec Activity: Hiking
I am from West Michigan and I enjoy many seasonal hobbies. I love to read, watch movies, and play board games during the colder months, and I enjoy running, biking, and hiking during the warmer months. Before I started Principled Chiropractic Care, I had severe low back pain every day, and now I don't have any problems whatsoever! I love working in chiropractic because I get the opportunity to educate people on what chiropractic is and show them how principled chiropractic care can change their lives, like it changed mine!
Favorite Movie: About Time
Favorite Food: Nachos
Favorite Rec Activity: Running